The LIBRA's new brand was a hot topic of the agenda of the 2nd Training Workshop of LIBRA AI TEchnologies, realised on October 6, at Serafio City of Athens. The new company brand was recently presented to the external audiences during our participation in the 85th Thessaloniki International Fair. Now the time has come for our employees to become familiar with the different aspects of our new company branding.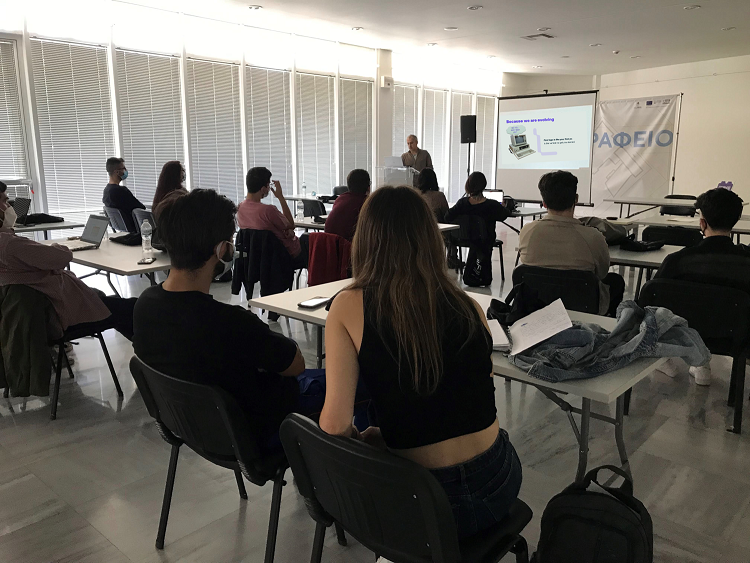 During his keynote speech, Spyros Margetas, the Head of the SPECTER Design Group, described the creative process that led them to the new face of LIBRA. He pointed out the company's aspects and specifics that triggered his team and helped them build the new brand concept. He informed everyone about the brand story, and he presented the logo and visual designs that anchors our character, culture, principles and specialities in the best possible way.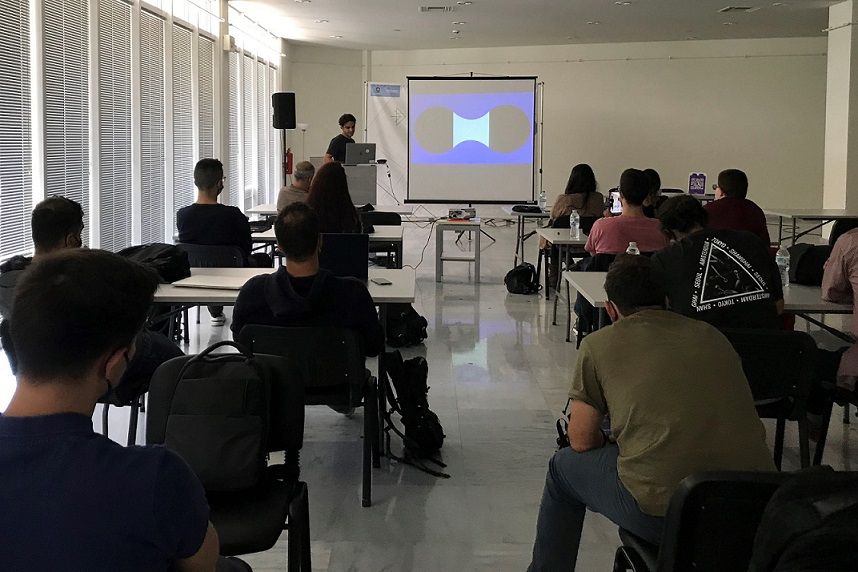 Dealing with the visualisation topic too, but from a LIBRA company scope, our colleague Stavros Stavropoulos followed with a hands-on presentation on one of the company's primary services, data visualisation and data storytelling. As a programming tutor for more than 15 years and an experienced data visualisation analyst, Stavros instantly attracted the audience's attention and educated them through practical, real-life examples. "When it comes to data visualisation, less is more. We should design Dashboards without filling our brains with cognitive load because most of the time overthinking makes us lose the big picture", Stavros stressed out during his presentation. "Data Visualisation graphics through data storytelling engage audiences by triggering their emotions", he added and advised everyone to find the end purpose of their graphic to build their story.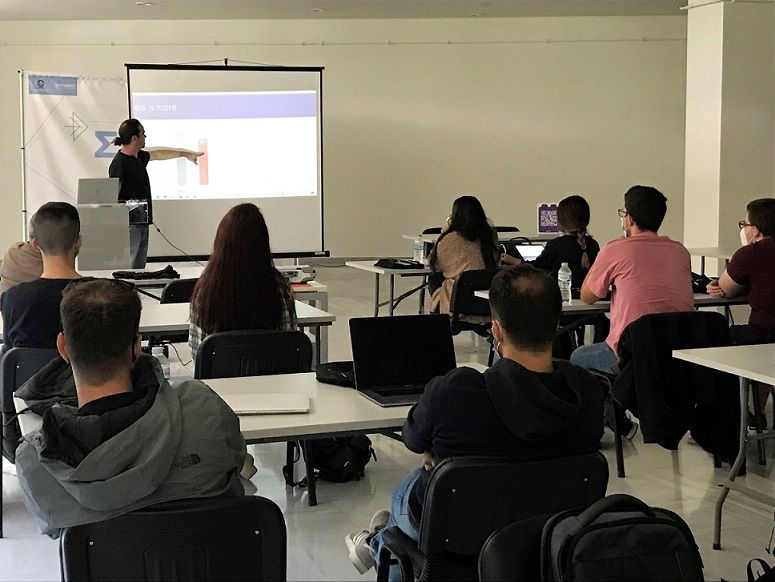 Last but not least, the LIBRA Junior Data Scientist, Eirini Ntarouis, presented one of our company's flagship EU projects, the EIFFEL H2020 project.  During her 30' minutes presentation, Eirini informed the participants about the EIFFEL solutions and the work foreseen for LIBRA in the project. She mainly focused on the key technologies the LIBRA project team will use to further enrich its expertise in advanced NLP systems and exploit the automatic tools for building domain-specific cognitive search engines. In conclusion, she pointed out the challenges LIBRA AI Technologies will face to deliver an impactful solution with great market potential and discussed the best ways to managing prospective risks.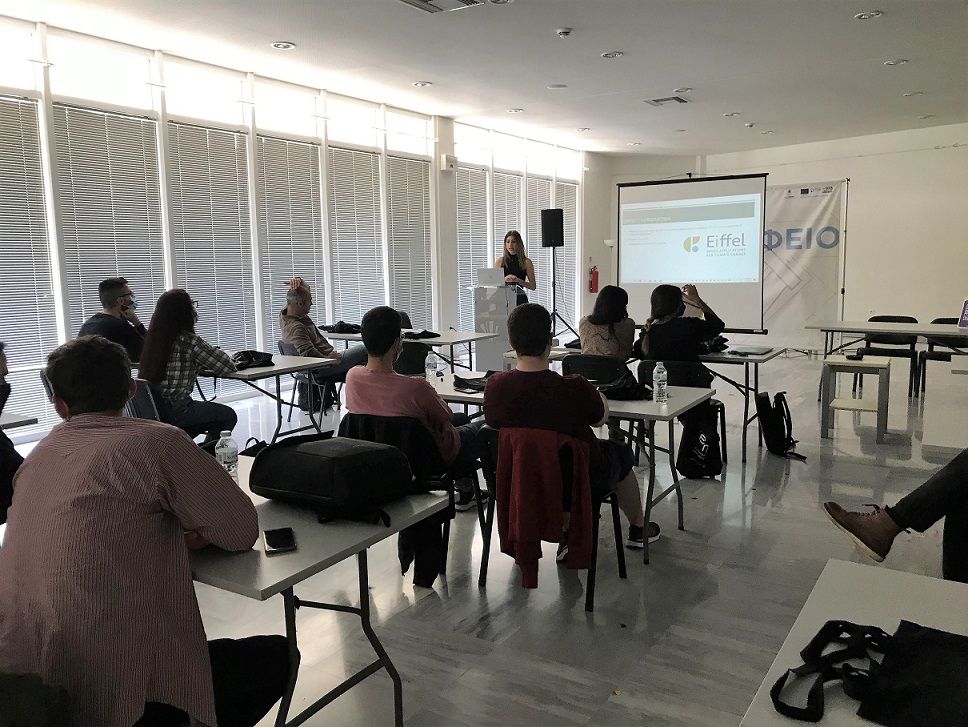 After the end of the workshop, our team and guest continued their fruitful discussion in a friendly and relaxed atmosphere at UPUPA EPOPS with food and drinks during the LIBRA's social event that sealed our monthly getting together activity with happiness, intimacy and joy.
The 2nd training workshop of LIBRA AI Technologies was kindly hosted at Serafio City of Athens (Echelidon 19 & Pireos 144).